General Adoption Information:

Area Adoption Reps:

Spring Fling Picnic or Fundraising

Annual Reunion Questions

For Questions or to Report a Lost or Found Greyhound, call GCMO at 314-221-5274

Annual Reunion Donations

Merchandise

Web Site Development

Web Site Maintenance

Promotions

Donations/Other Financial Matters

GCMO BOARD OF DIRECTORS

President

Vice President

Secretary

Treasurer

Officers


Lisa Will

Jane Jackson

Judy Ellermann

Connie Denkmann

Melissa Cole-Helbig

Fran Davis

Janet Kister

Donita Myers

Diana Pupillo

Donna Sander

Greyhound Companions of Missouri

"What A Difference A Grey Makes"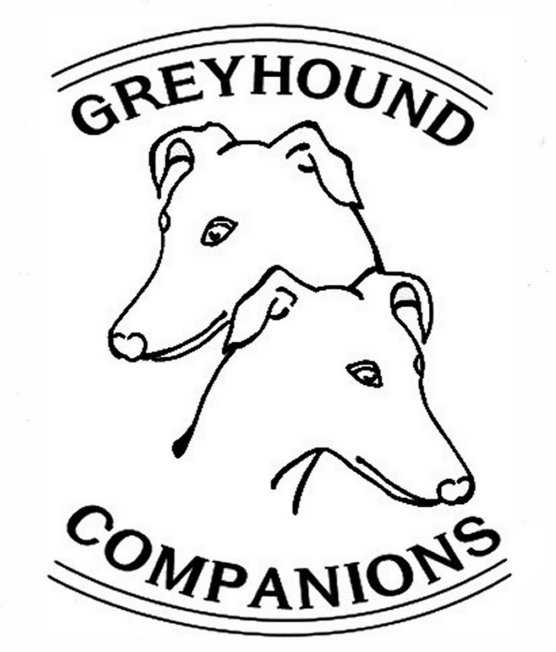 MAILING ADDRESS:  P.O. Box 713, Manchester, MO  63011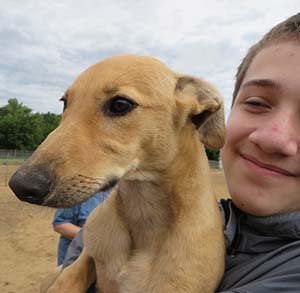 When we lost our beloved black Lab, we weren't sure what to do. We wanted another dog (not a puppy), and we loved the idea of a rescue dog. We decided on a greyhound and our vet recommended GCMO. We were thrilled when we heard that Nellie was available. Never having any experience with greyhounds, we were a little nervous, but through the adoption process GCMO made us feel it would be a wonderful experience and boy were they right!  Nellie has come into our home and our hearts; we call her our "forever dog."  She is so affectionate, loving, kind and sweet. Thank you GCMO for helping us find her. Laurie D.

We initially contacted GCMO for help regarding cancer treatment in greys. Our 10-year-old girl, adopted many years ago in California, had been diagnosed with osteosarcoma and we were uncertain about the best course of action. We left a message on the GCMO emergency service voicemail and they promptly called back. The president and local representative both gave us advice as well as accounts of the group's experience with treatment. While looking at their website, I noticed some hounds in need of homes and we decided it was time to have two of these noble, beautiful, silly and loving dogs. GCMO was wonderful, they took our family (2 small children, a beagle, and our cancer-recovering 10-year old grey) into consideration and suggested we consider Sugar as she loved kids and needed a home where she wouldn't be left alone for long periods (she's one of the rare dogs that suffers from separation anxiety). My husband and I are in academia and schedules are flexible, so Sugar was (and is) the perfect dog for us and we were (and are) the perfect family for her. We are so glad to have her, even if her "happy tale" frequently smacks me in the face. Our 10-year-old grey is delighted to have a friend and runs around (on her three legs) like a happy hound. GCMO is great. Michelle C.