GCMO (Greyhound Companions of Missouri) is 501(c)3 non-profit and is

fully accredited by the Missouri Dept.

of Agriculture. We find loving forever homes for retired racing greyhounds.

Our adoption fee is $275. To read more about us, use the links above.

To see how to adopt, please click

WHY CHOOSE GCMO?

Before adoption: We get to know you and your family. Do you have other pets, children, a busy household or are you the quiet type? We can help you choose the best dog for your life style.

After adoption
: You are not alone. Our Board members are always available to help you and your new dog with any adjustment issues. We are there to answer questions and help you work through any problems large or small. Our goal is an easy, smooth transition for you and your new family member.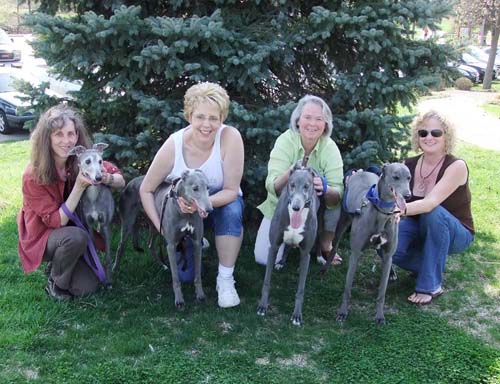 Greyhound Companions of Missouri

"What A Difference A Grey Makes"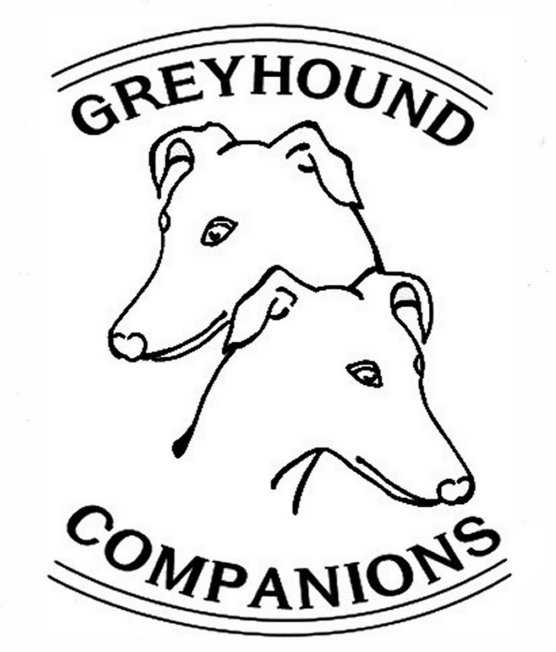 LOST OR FOUND GREYHOUND CALL 314-221-5274

CLICK HERE FOR THE
2013
SEPTEMBER NEWSLETTER
MAILING ADDRESS:  P.O. Box 713, Manchester, MO  63011

24-hour Hotline: 314-839-1525

Click here for Metro Area GCMO contacts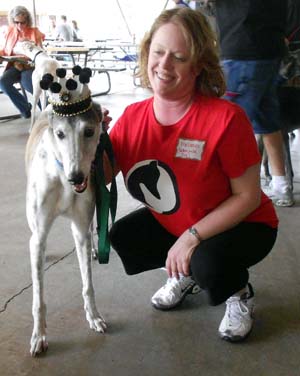 OCTOBER

Saturday, 10/3/15 - Manchester PETCO (Manchester Rd, Lafayette Ctr) Meet & Greet 11am to 2pm

Saturday, 10/10/15-Creve Coeur PETCO (12519 Olive Blvd, 63141) Meet & Greet 11am to 2pm

Saturday, 10/17/15 - Dog Day at Tower Grove Farmer's Market - will have an information table and pups to show off - please come join us!! The Farmer's Market is just west of the wading pool and pavilion next to the tennis courts. You can enter the park from Arsenal on the south side or Magnolia on the north side - 8am to 12:30pm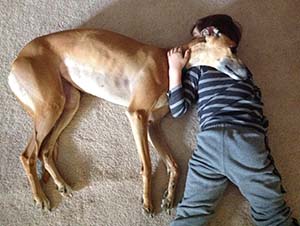 A HUGE thank you to everyone who came out to celebrate Greyhound Companions of Missouri at our Annual Reunion on Sunday, 9/27/15

Here are a few pics of the fun had by all!!